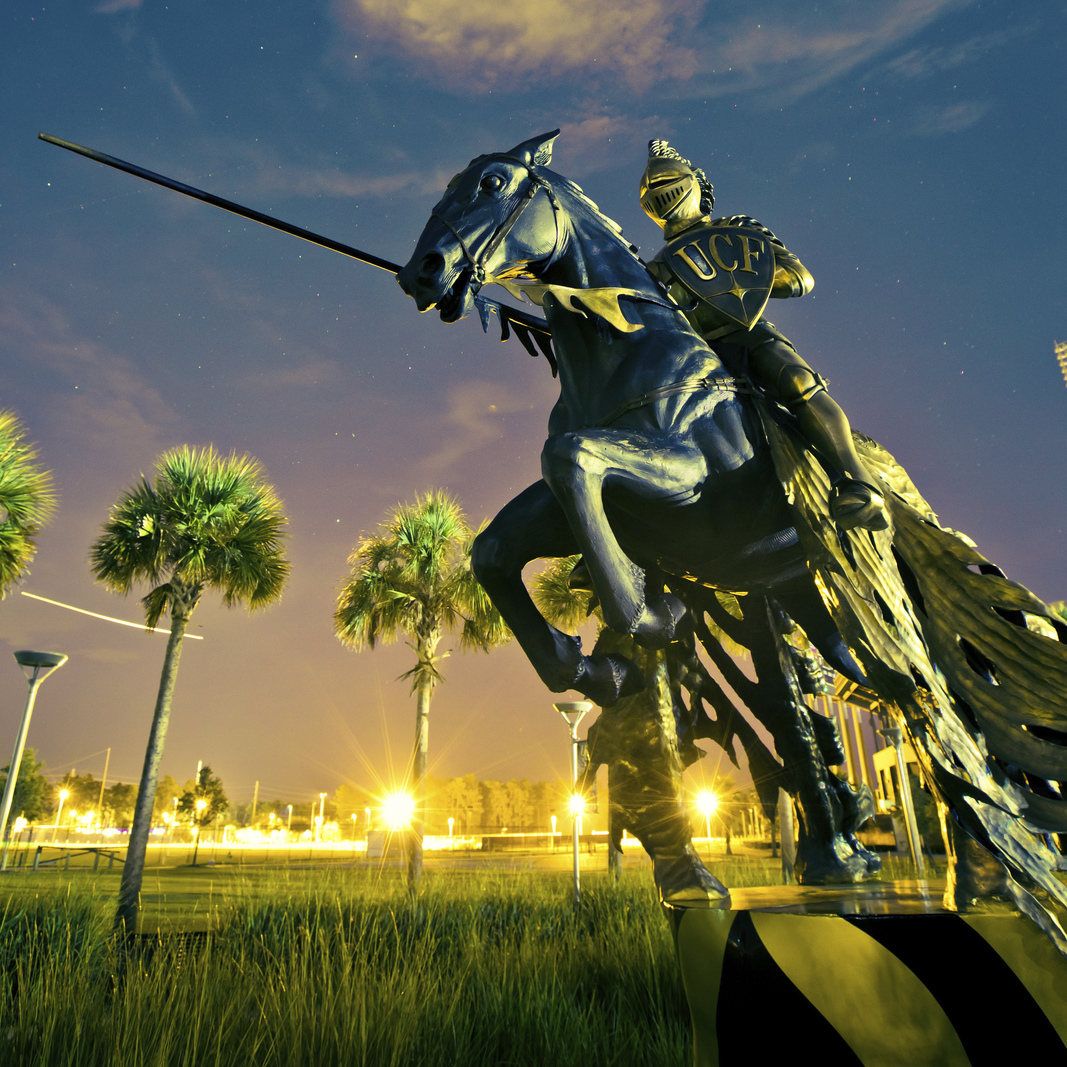 Office of Prestigious Awards
Preparing Tomorrow's Leaders Today
The Office of Prestigious Awards (OPA) is the UCF campus representative for all prestigious scholarships. While OPA is housed within The Burnett Honors College, it serves the entire UCF community. Recipients of these awards not only earn national acclaim, but also the monetary rewards that can cover the costs associated with graduate training at the very best graduate programs.
OPA works closely with students throughout all stages of the application process. Because of the competitive nature of these scholarships, preparation is both intensive and extensive, and should begin as early as your freshman year.
Summer Opportunities
NSF Research Experiences for Undergraduates (REU)
The Research Experiences for Undergraduates (REU) program is a paid summer research experience for students interested in working in an ongoing research program. Students majoring in the sciences, math, engineering, and the social sciences should visit the REU website for the listings for REU universities and research programs. Applications and due dates vary by institution. Students apply directly to REU Program Sites and should consult the directory of active REU Sites for each Site's specific deadlines and requirements.
Click here for more information.