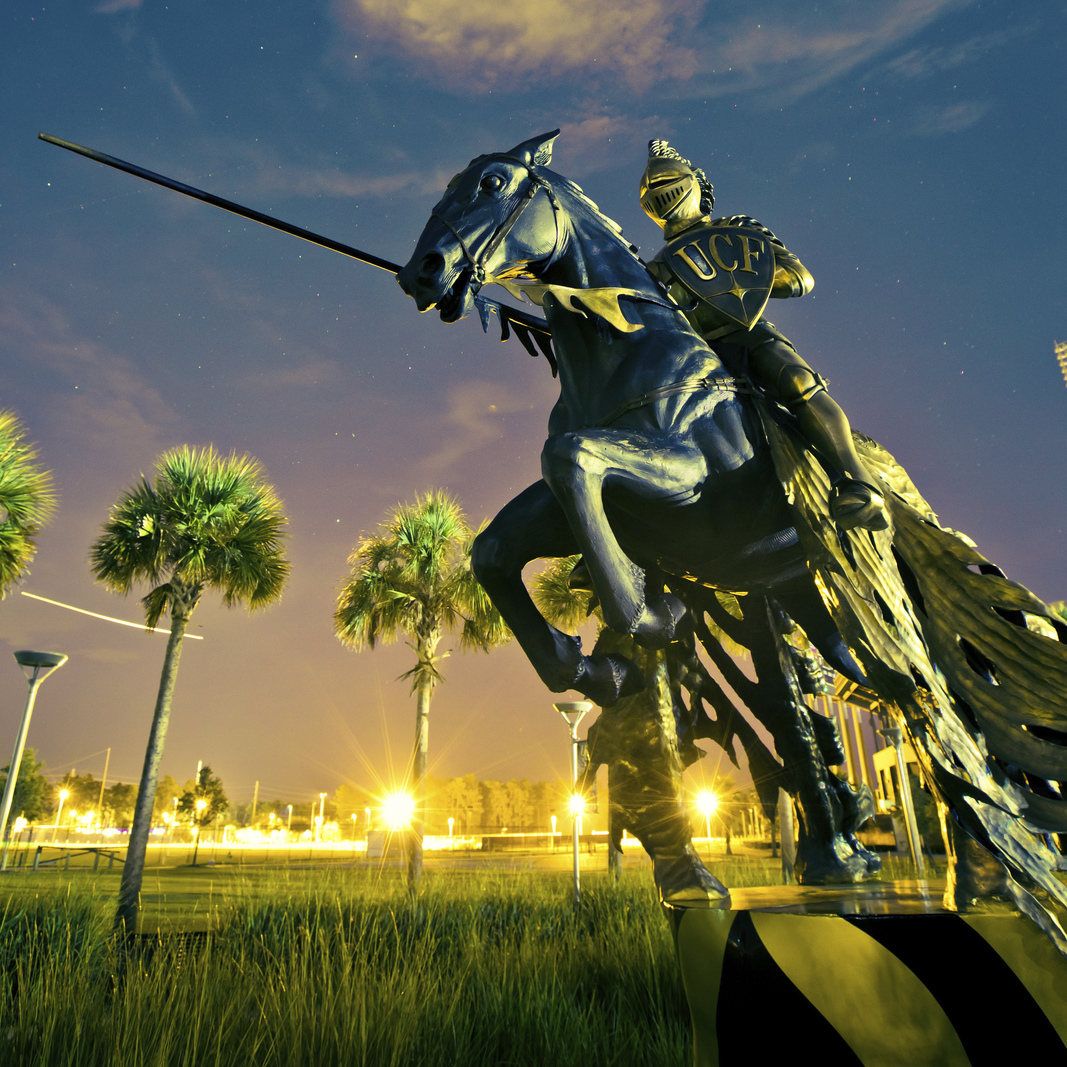 Office of Prestigious Awards
Preparing Tomorrow's Leaders Today
The Office of Prestigious Awards (OPA) is the UCF campus representative for all prestigious scholarships. While OPA is housed within The Burnett Honors College, it serves the entire UCF community. Recipients of these awards not only earn national acclaim, but also the monetary rewards that can cover the costs associated with graduate training at the very best graduate programs.
OPA works closely with students throughout all stages of the application process. Because of the competitive nature of these scholarships, preparation is both intensive and extensive, and should begin as early as your freshman year.
Scholarships for Study Abroad
Fulbright Grants
There are two primary types of Fulbright Grants, Fulbright English Teaching Assistantships (ETAs) and Fulbright Study/Research Grants. English Teaching Assistants teach English language and conversation classes in select countries with ETA Programs. Requirements differ by country, but some teaching experience is typically preferred. Depending on the country, applicants may not need to be familiar with the language of the host country. Fulbright Study/Research Grants allow students to design their own programs, including university coursework, library or field research, classes in a music or art school, and independent projects in the social or life sciences. Students should speak the language of the country in which they are planning to study.
Click here for more information.