The Office of Prestigious Awards (OPA) is the UCF campus representative for all prestigious scholarships.
Although housed within Burnett Honors College, we serve the entire UCF community. Our mission is to help students through every step of the application process to secure the most competitive state, national, and international scholarships, fellowships, and awards for UCF students.   
Our application-focused services include facilitating information sessions; advising students regarding requirements, eligibility, and preparation; and reviewing and providing extensive content feedback on application materials. Through advising students and working with them to hone their presentation and writing skills, we help students secure scholarships that will bring national acclaim to themselves and the university as well as the monetary support they need to achieve their goals and shape the future of our world.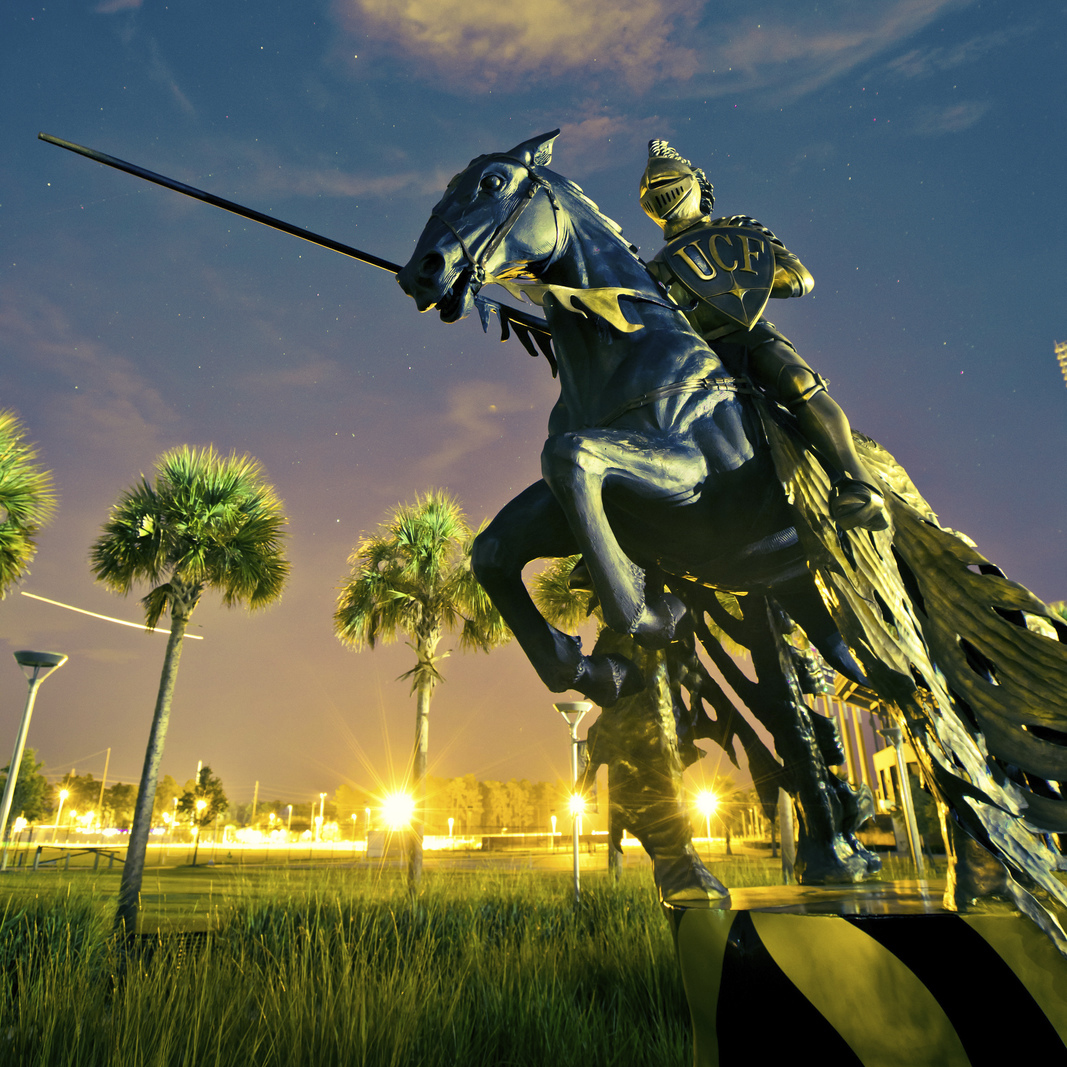 Office of Prestigious Awards: An Overview
What services do we offer? Learn more from Morgan Bauer, OPA director.
Fulbright Information Session
Learn more about how to apply for the Fulbright grant from Morgan Bauer, OPA director.
Careers & Scholarship Opportunities
Stephanie Parenti Straface '11 joins OPA Director Morgan Bauer to talk about what a career at the State Department is like!